Sponsors
We Thank Our Generous Sponsors
Aaron Kaplan

Personal Sponsor
Catalent

Catalent is a global leader in providing integrated services, superior drug delivery technologies and manufacturing solutions to help life science innovators develop and launch successful pharmaceuticals, biologics and consumer health products.
Charles Hasek

Personal Sponsor
Chuck Stepherson

Personal Sponsor
First Hand Foundation

Personal Sponsor
Law Office of Susan Green

Personal Sponsor
Jon Plaas

Personal Sponsor in memory of Adam Stevens
Jonathan Smith

Personal Sponsor
Kent Werremeyer

Personal Sponsor
Paul Sites

Personal Sponsor
Sean and Michelle Ahern

Personal Sponsor
Talley Family

Personal Sponsor
Team 1987 Mentors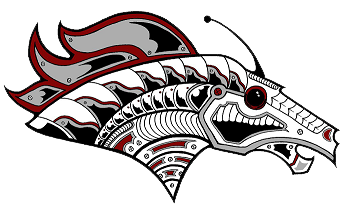 Personal Sponsor
Best Buy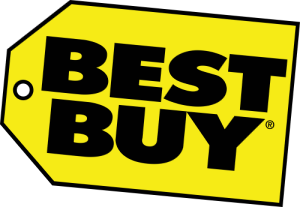 Shop Best Buy for electronics, computers, appliances, cell phones, video games & more new tech.
Brunson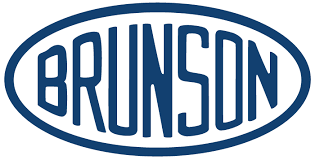 Brunson Instruments live in a specialized world of industrial measurement. They deal with measurement problems faced by people who build, inspect, or maintain fairly large machines – machines like aircraft, paper mills, satellites, ships, machine tools, particle accelerators, and automobiles, to name a very few.
Citizens of Lee's Summit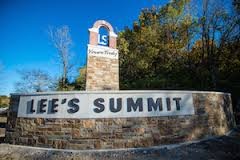 Personal Sponsor
Fastenal

For the past 47 years, Fastenal has grown from a small-town fastener shop, to a thriving regional business, to North America's largest fastener distributor, to the world's most efficient supplier of OEM, MRO, and construction products.
GitHub
Github is a web-based Git or version control repository and Internet hosting service. It offers all of the distributed version control and source code management (SCM) functionality of Git as well as adding its own features.
Grider Orthodontics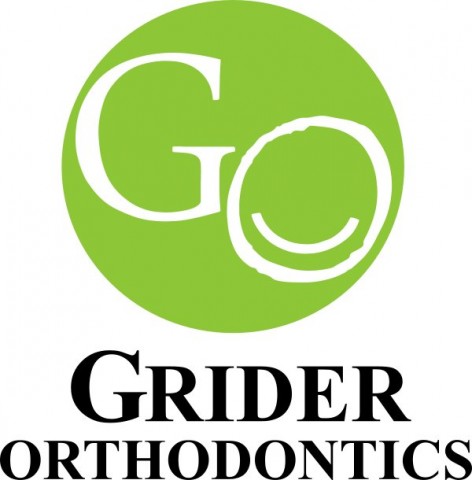 The Grider Orthodontics' team is comprised of well qualified, experienced and skilled professionals. We enjoy the relationships we develop with our patients, and our rewards are their smiles that will last a lifetime.
KC Stem Alliance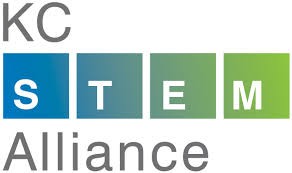 The KC STEM Alliance is a collaborative network of educators, business partners, and affiliates that inspires interest in Science, Technology, Engineering, and Math careers to generate a robust force of related professionals for our community.
Laird Plastics

Laird Plastics is a multi-national team of over 400 employees services over 25,000 customers across North America in all segments of commercial, industrial and advertising activity. We offer a comprehensive network of service centers and inventories with an extensive product range including such major segments as acrylics and polycarbonates, graphics materials (substrates and a variety of higher end materials) and mechanical/engineering materials (UHMW, LDPE, HDPE, nylons, acetals).
Lee's Summit North High School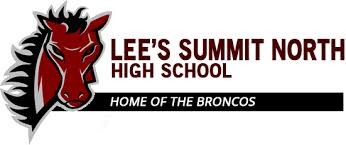 Lee's Summit North is a high school that serves grades 9-12 and it is located in the north central part of Lee's Summit, Missouri. It is the second of three high schools to open in Lee's Summit, Missouri.
Lee's Summit Tribune

The Lee's Summit Tribune is dedicated to providing you the most current and accurate news and events in Lee's Summit.
R & D Leverage

R & D Leverage is recognized as the world's leading suppliers of tooling for the food, beverage, home, personal care and healthcare industries. With offices in the Kansas City, Missouri metro area and in the United Kingdom, R&D is a full-service plastic product solutions company. From idea, to tooling, to manufacturing, the company's packaging solutions support the branded product. Services include full mold manufacturing for PET tooling, IBM tooling, injection molds, custom medical injection, silicone services, and a full range of support functions that include sampling analysis, mold maintenance, contract molding and processing assistance.
Stonehaus Winery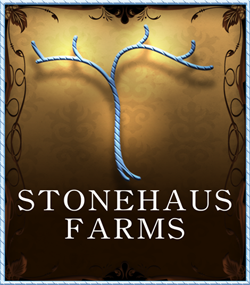 Stonehaus Winery was founded and contiunes to grow as a family owned and operated buisness since 1996. With the art of wine making contiuned in their family's passion through the years.
Westlake ACE Hardware

ACE is the place with the helpful hardware folks ;)