Sponsors
We Thank Our Generous Sponsors
Catalent

Catalent is a global leader in providing integrated services, superior drug delivery technologies and manufacturing solutions to help life science innovators develop and launch successful pharmaceuticals, biologics and consumer health products.
Charles Hasek

Personal Sponsor
Chuck Stephenson

Personal Sponsor
Jonathan Smith

Personal Sponsor
Team 1987 Mentors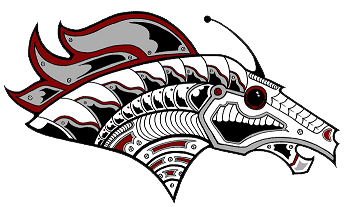 Personal Sponsor
Actuonix

Our micro linear actuators and servos are designed to save product designers the difficulties and hassle of engineering a linear stage from large and awkward motors, servos, gears and rods.
Brunson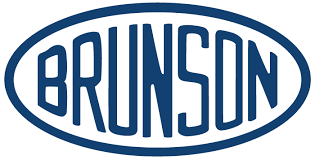 Brunson Instruments live in a specialized world of industrial measurement. They deal with measurement problems faced by people who build, inspect, or maintain fairly large machines – machines like aircraft, paper mills, satellites, ships, machine tools, particle accelerators, and automobiles, to name a very few.
Citizens of Lee's Summit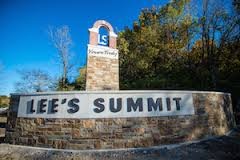 Personal Sponsor
GitHub

Github is a web-based Git or version control repository and Internet hosting service. It offers all of the distributed version control and source code management (SCM) functionality of Git as well as adding its own features.
Grider Orthodontics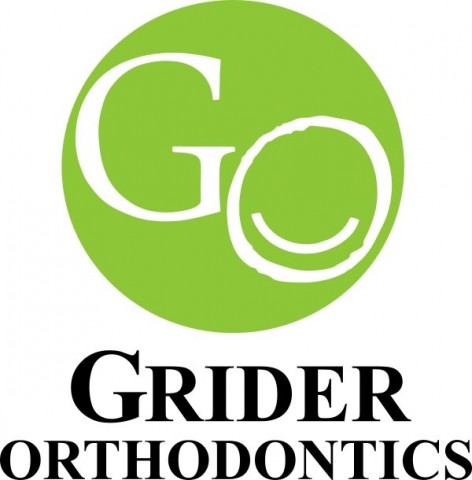 The Grider Orthodontics' team is comprised of well qualified, experienced and skilled professionals. We enjoy the relationships we develop with our patients, and our rewards are their smiles that will last a lifetime.
Harbor Freight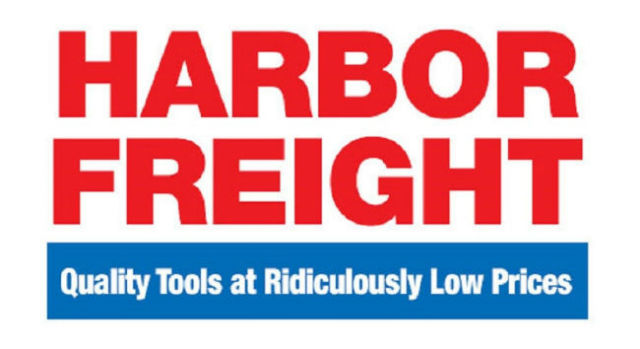 We have invested millions of dollars in our own test labs and factories. So our tools will go toe-to-toe with the top professional brands. And we can sell them for a fraction of the price because we cut out the middleman and pass the savings on to you. It's just that simple!
Intuitive Foundation
The Intuitive Foundation is a proud sponsor of FIRST (For Inspiration and Recognition of Science and Technology) high school robotics teams.
KC Stem Alliance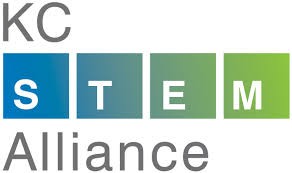 The KC STEM Alliance is a collaborative network of educators, business partners, and affiliates that inspires interest in Science, Technology, Engineering, and Math careers to generate a robust force of related professionals for our community.
Lee's Summit North High School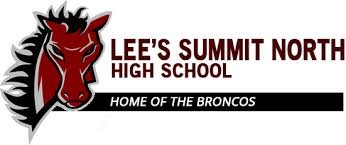 Lee's Summit North is a high school that serves grades 9-12 and it is located in the north central part of Lee's Summit, Missouri. It is the second of three high schools to open in Lee's Summit, Missouri.
Lee's Summit Tribune

The Lee's Summit Tribune is dedicated to providing you the most current and accurate news and events in Lee's Summit.
R & D Leverage

R & D Leverage is recognized as the world's leading suppliers of tooling for the food, beverage, home, personal care and healthcare industries. With offices in the Kansas City, Missouri metro area and in the United Kingdom, R&D is a full-service plastic product solutions company. From idea, to tooling, to manufacturing, the company's packaging solutions support the branded product. Services include full mold manufacturing for PET tooling, IBM tooling, injection molds, custom medical injection, silicone services, and a full range of support functions that include sampling analysis, mold maintenance, contract molding and processing assistance.